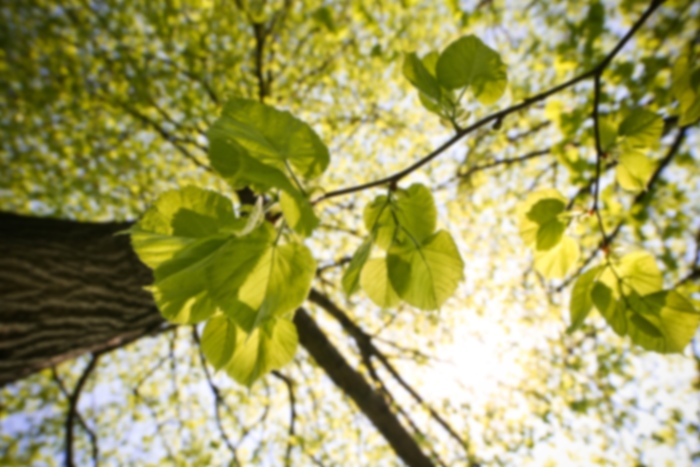 Matthew T Levy,
MD
Clinical Cardiac Electrophysiology
Doctor Matthew T. Levy began his clinical cardiac electrophysiology practice in San Jose in 2007. He specializes in catheter ablation with 3D mapping techniques and device therapy for heart failure. Dr. Levy currently works as Clinical Director of the Heart Rhythm Center at Good Samaritan Hospital of San Jose.
Care Philosophy
Matt grew up in Maryland and now lives in Los Gatos with his wife and adorable twin daughters. He has been active as an educator in local schools and our local community about heart disease and heart rhythm problems.