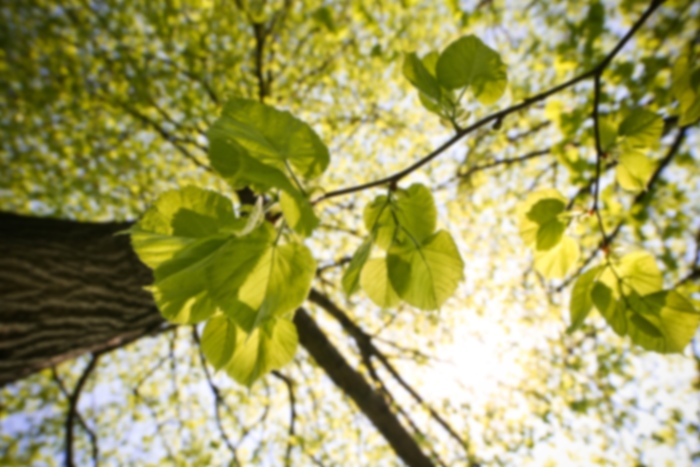 James F Lilja,
MD
Gynecologic Oncology
Hyperthermia is a type of cancer treatment where body tissue is exposed to high temperatures to damage and/or kill cancer cells. Also successfully shown to shrink tumors in clinical studies, this specialized technique is not yet widely available. A graduate of the University of Pittsburgh School of Medicine, Dr. Lilja specializes in the treatment of ovarian, endometrial (uterine), vaginal, cervical, vulvar and fallopian tube cancers, sarcoma, lumps, masses & tumors; uterine prolapse; abnormal uterine bleeding; incontinence; cervical dysplasia; cystocele; dysplasia; endometriosis; female pelvic disorders; fibroid tumors; genetic syndromes and neoplasm.
Dr. Lilja's clinical specialties include tumor reductive surgery, hyperthermic and intraoperative intraperitoneal chemotherapy, and the da Vinci Robotic Surgical System.
Care Philosophy
Dr. James Lilja not only employs the latest in hyperthermia treatments, he actually helped develop these groundbreaking therapies that effectively fight isolated tumors. He speaks Spanish, and his interests include music, where he achieved notoriety and a place in punk rock history as the first drummer for the well-known group The Offspring. He amicably left the group in 1989 to attend medical school. But he's still making history.