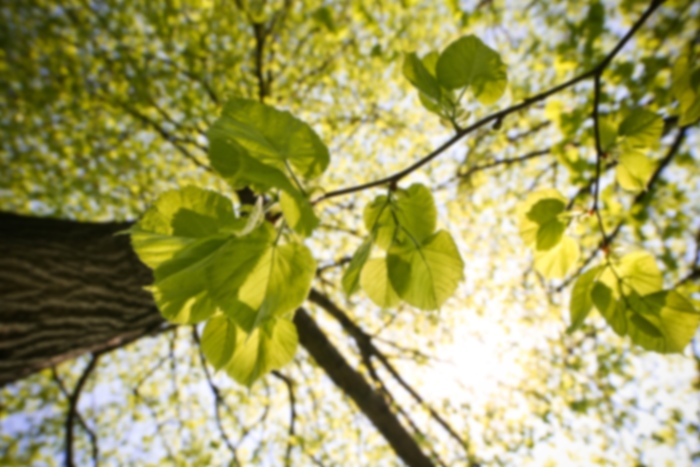 Elwyn C Cabebe,
MD
Hematology
Dr. Elwyn Cabebe is proud to be the director of medical oncology at Good Samaritan Hospital, in addition to being co-chairman of the tumor board. A board-certified oncologist, he's led many clinical trials for new drugs and tests focused on the treatment of specialized hard tumors of the lung, breast and colorectal system. Many of these newer therapies are considered leading cancer drugs today, and it's meant that cancer patients can lead relatively normal lives. A graduate of the University of Vermont College of Medicine, he completed his residency program at Santa Clara Valley Medical Center and his medical oncology fellowship at Stanford University School of Medicine. His specialties include general hematology/medical oncology, gastrointestinal cancer (colorectal, gastric, pancreas and liver), lung cancer, breast cancer, hospice and palliative care, cancer prevention and cancer research. Dr. Cabebe has served as clinical instructor at Stanford University as well as a research associate at Genentech, Inc., helping to develop many of the modern cancer drugs used in our practice today, including rituximab, Herceptin, and bevacizumab.
Dr. Cabebe volunteers at the San Jose Family Shelter and the American Cancer Society and is an active board member of the Pinkalicious Divas, a Los Gatos-based breast cancer nonprofit support group. He also is active in the Philippine Medical Society of Northern California and has participated in their annual medical mission serving thousands of indigent Filipinos.
Care Philosophy
Dr. Cabebe recognizes that cancer is an uninvited, life-changing condition. He feels that his role for patients and their families is to shepherd them through the difficult process of a cancer diagnosis and treatment with the focus on maintaining the best quality of life possible. Dr. Cabebe lives in the Los Gatos community and loves spending time with his wife and two sons. He also enjoys boxing, muay thai kickboxing, mixed martial arts, music and theater. He is fluent in English, Spanish, Conversational Tagalog, and Conversational Ilocano. He is a ringside physician at boxing matches for the California State Athletic Commission.