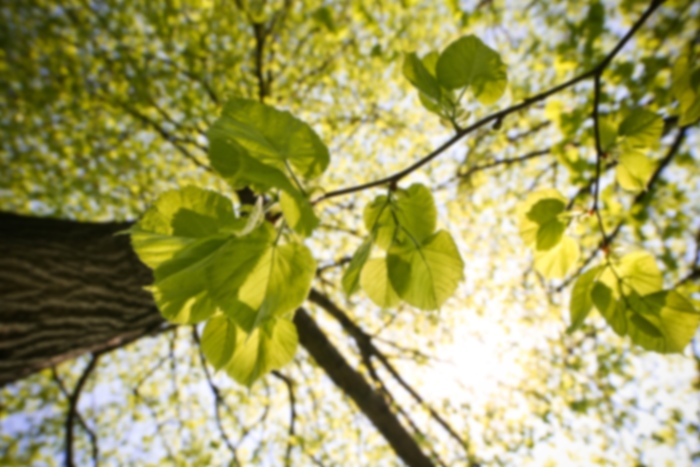 Michael D Butcher,
MD
Orthopaedic Surgery
Dr. Michael D. Butcher earned his medical degree from West Virginia University Medical School. He went on to an Internship at Baylor College of Medicine in Houston, Texas. Dr. Butcher then completed a Residency at Naval Hospital, Oakland and the University of California at San Francisco. A Diplomat of the American Board of Orthopaedic Surgery, Dr. Butcher has been practicing in San Jose since 1977.

He is affiliated with Good Samaritan Hospital, Los Gatos Community Hospital, O'Connor Hospital, Silicon Valley Surgery Center and Bascom Surgery Center. Dr. Butcher is a Fellow of the American Academy of Orthopaedic Surgery and a member of the American College of Sports Medicine, American College of Occupational and Environmental Medicine and Western Orthopaedic Association.
Sorry, this physician does not accept online appointments at this time. Please call to request an appointment.