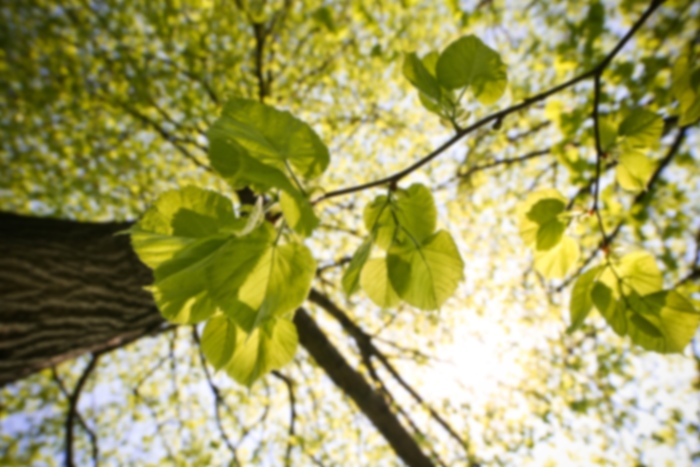 Manoj Agarwal,
MD
Medical Oncology
Manoj Agarwal, M.D., M.B.A. attended Christian Medical College, Vellore, India where he became interested in blood cancers and bone marrow transplant. He completed his residency at Cook County Hospital in Chicago, followed by a hematology-oncology fellowship at the University of Illinois at Chicago. He also completed a bone marrow transplant fellowship at Rush University Medical Center in Chicago. Dr. Agarwal then joined University of Arkansas in Little Rock to lead their lung and genitourinary cancer programs, where he also earned a Master's in business administration (Executive MBA). Following that, he became Director of the thoracic oncology program at the University of Rochester.
Dr. Agarwal is board certified in internal medicine and medical oncology. His primary interest and focus of professional activities has been the treatment and clinical research of lung cancer. As an active participant of the medical research community, he has been involved with South West Oncology Group (SWOG) and other national cooperative groups. He has served as a primary investigator and research assistant on many trials over the past 8 years of his academic life. Dr. Manoj Agarwal holds professional memberships with the American Society of Clinical Oncology (ASCO), American Society of Hematology (ASH), as well as the American College of Physician Executives (ACPE) and International Association for Study of Lung Cancer (IASLC).
Care Philosophy
Dr. Agarwal now brings that experience and expertise to the community setting where he practices general hematology (benign and malignant) and medical oncology. He is pleased to be establishing a permanent office in South Bay, and looks forward to working closely with all the members of the South Bay area medical community.