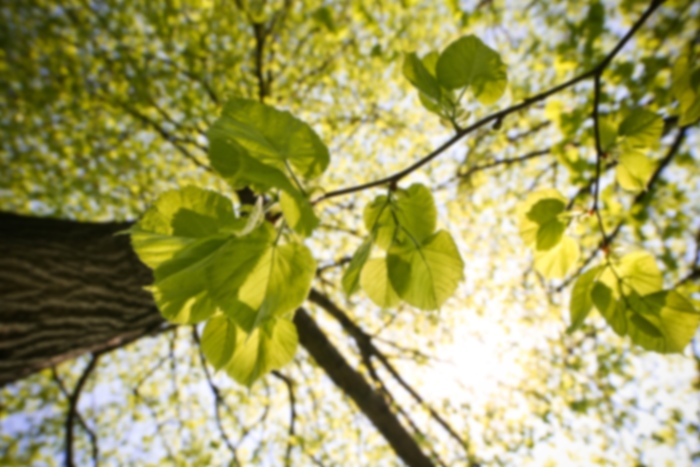 Edward Rustamzadeh,
MD
Neurological Surgery
Dr. Edward Rustamzadeh is an accomplished, board-certified neurosurgeon who performs highly technical surgeries related to the brain and nervous system. While working on his Ph.D. as a resident of the University of Minnesota Medical School, he focused his research on targeted radiation therapy for malignant brain tumors in both children and adults. The specialty of neurosurgery has made tremendous gains in the fight against brain tumors. Dr. Rustamzadeh utilizes the latest advances in the field of neurosurgery to care for patients with brain and spinal tumors. The same technological prowess that is offered at traditional university medical centers is being offered by Dr. Rustamzadeh at Good Samaritan Hospital. Before moving to Minnesota, he received his medical degree from Tufts University School of Medicine and later received a fellowship from Cedars-Sinai Medical Center in Los Angeles, California. He has also authored numerous chapters on neurosurgery that appear in medical textbooks.
Care Philosophy
For fun and relaxation, Dr. Rustamzadeh enjoys traveling and playing tennis.